The Factors That Influence Motorcycle Injury and Wrongful Death Settlements and Verdicts
There are many factors that play into a motorcycle injury jury verdict or settlement agreement. Some of those factors are based on inarguable facts, but others are rooted in societal bias.
The damages that arose from your accident, like your medical expenses or lost wages, are generally easy to calculate and present to a jury or judge. But other issues also affect the outcome of a motorcycle injury case.
Bias in a motorcycle injury case can be just as important as your actual damages when it comes to a settlement or verdict in a motorcycle injury case.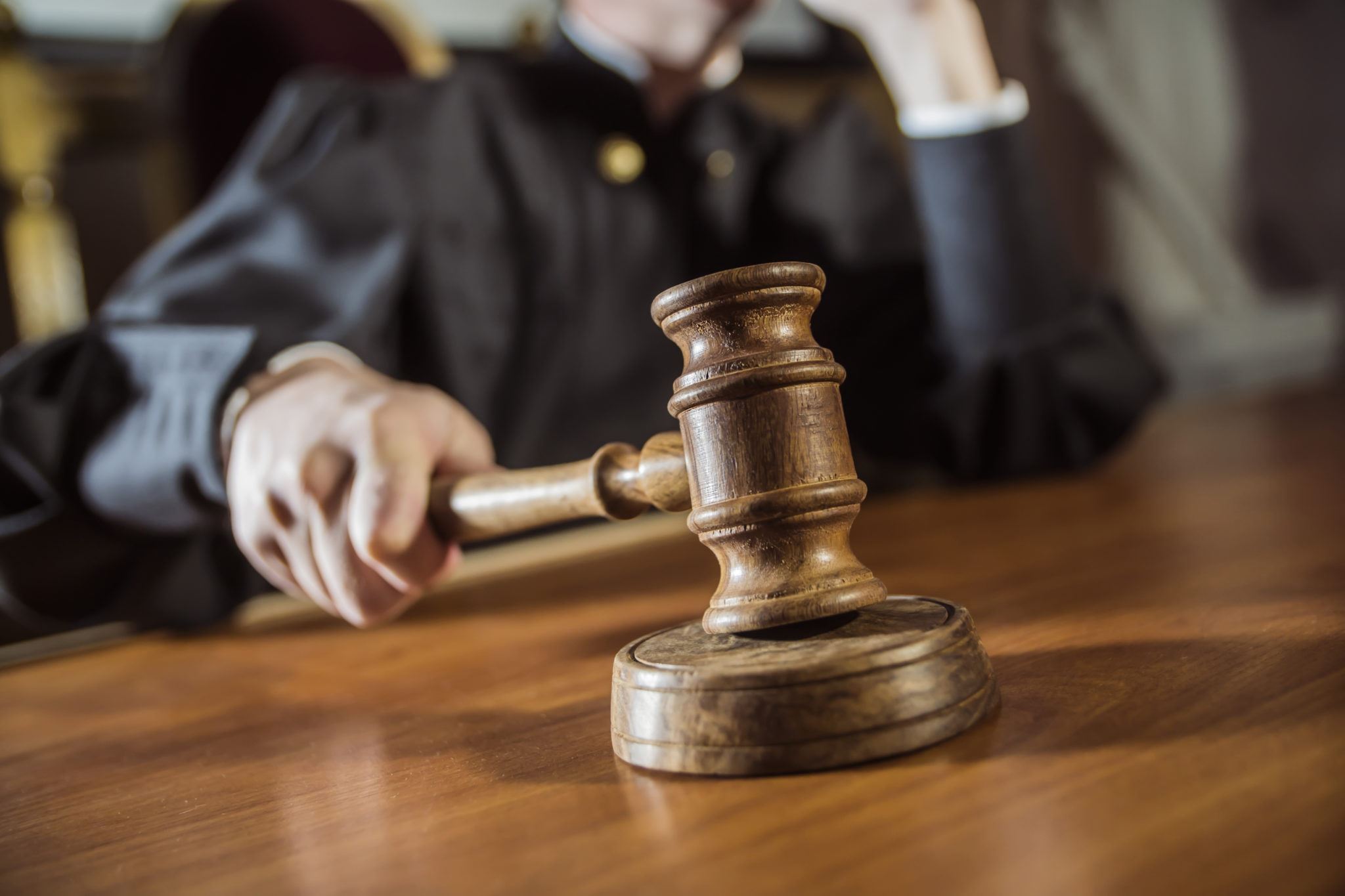 Damages and How They're Calculated
There are several types of damages. Some damages are relatively easy to calculate. You have medical bills for the treatments you received after your accident. If you were out of work for two months due to your injuries, it's relatively easy to determine the exact amount of your lost wages.
Calculating medical costs gets difficult in catastrophic injury cases where long-term disability may be a factor, or the true extent of your injuries are hard to determine. In those cases you usually need testimony from your doctors about the extent and permanency of your injuries.
In some accident cases the injured party's attorney may be hesitant to start serious settlement negotiations or a trial if you're still in recovery. The true extent of your medical costs may still be unclear as your care is ongoing.
Maybe you just need one operation and rehabilitation or maybe you'll need a series of surgeries and a lifetime of continuing care. Your lifetime costs could be extraordinarily high in a catastrophic injury case, so your attorneys may not want to settle until they have a better estimate of how much money you'll need to live comfortably.
In addition to those easy to determine damages there are also pain and suffering and in some states loss of consortium damages. It's hard to put a price on exactly how much your pain and suffering and other non-economic damages is wort. There's really no dollar amount that can make up for these losses, but the court will try to assign one, nonetheless.
Loss of consortium or pain and suffering damages will be different on every case and will be unique to each plaintiff. People left with severe scarring after their accident will have to live with that for the rest of their life. They deserve separate compensation for the marks they will have to bear in addition to just compensation for their medical costs.
Putting a monetary value on the emotional trauma caused by the death of a loved one is somewhat similar – but the calculation is really based on the personal impact that loss caused. These damages are somewhat subjective based on how the jury feels about you, your emotional or physical losses and how those impact your life. Your attorney's experience with personal injury cases can influence the amount of pain and suffering and loss of consortium damages granted by the jury.
How Bias Can Affect the Settlement or Verdict in a Motorcycle Accident Case
Riders are already familiar with the negative biases that are sometimes unfairly pointed their way. There are a lot of motorists who think riding a motorcycle is a negligent act in and of itself. If people with those biases are on the jury of your case, they're going into it primed to dislike you or thinking you deserve minimal compensation – if any.
Themotorcycle riding lawyers at Motorcycle Law Group understand these prejudices because they've represented thousands of motorcycle injury and wrongful death clients.
Despite what some jurors may think, MLG knows how seriously motorcycle riders take their own safety and the safety of others. A lot goes into riding safely – it takes constant control and coordination of the hands and feet coupled with a constant vigilance of the road around you. We know the physics of riding and excel at helping jurors understand things like evasive actions and the accident avoidance techniques you may have attempted to prevent your injuries.
Simply put, a motorcycle accident lawyer who represents riders for a living is equipped with the knowledge and tools to change minds. They also exhibit the polish, compassion and professional veneer that helps counteract the unfair perceptions some jurors hold at the start of a trial.
If you or a loved one have been injured in a motorcycle accident or you've lost a family member in a motorcycle crash, we encourage you toschedule a free consultation by calling(855) 529-7433.