You just bought the bike of your dreams and you're ready to get out on the open road. Fresh air, travel and adventure await! Before you head out, there are few things you want to make sure you have so you don't get yourself in trouble.
As silly and miniscule as it may seem, where you put your license plate could get you pulled over. If you want to avoid an encounter with the police, here are some tips on motorcycle license placement to keep you riding.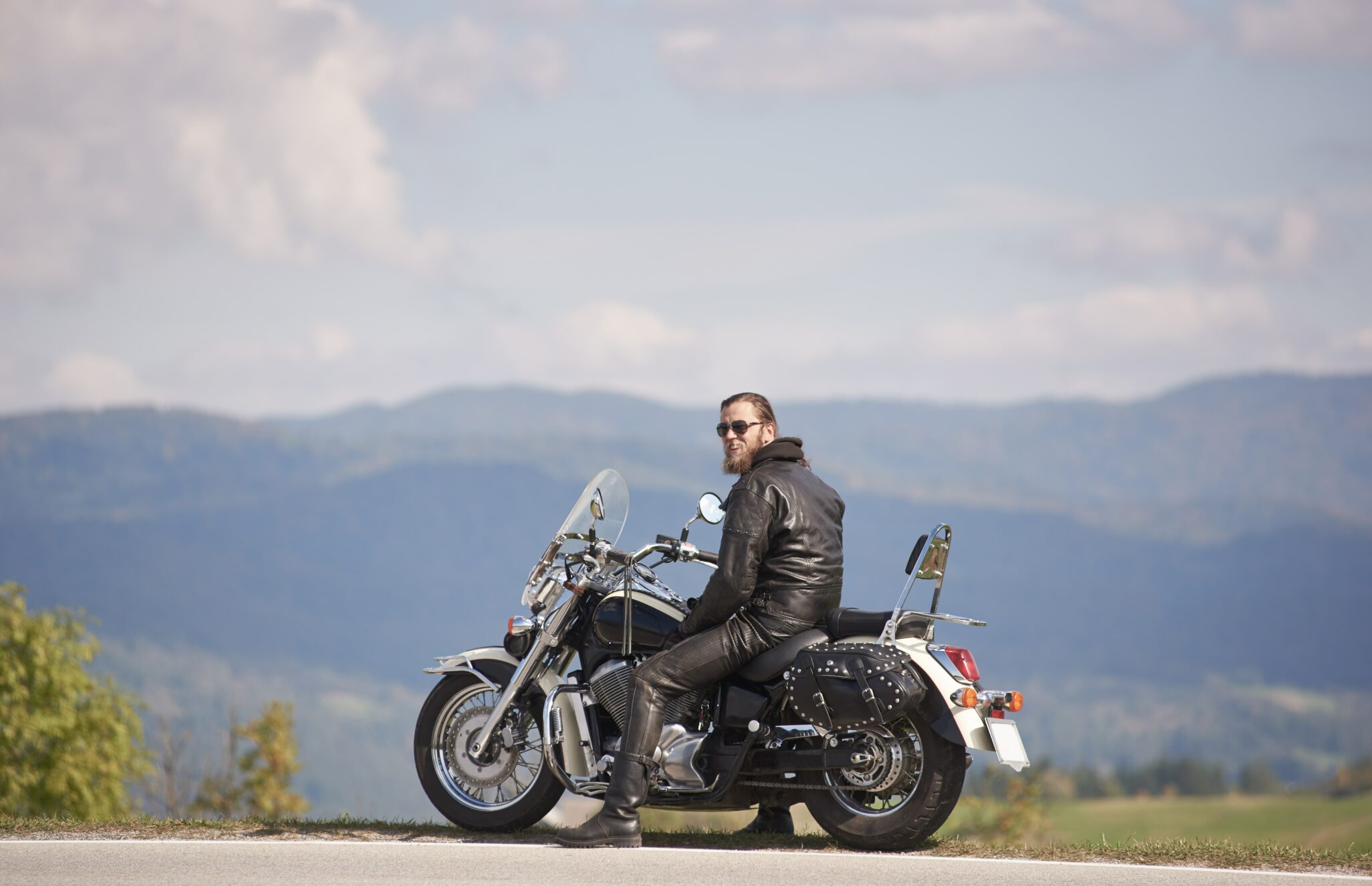 How to Display Your License Plate on Your Motorcycle
You should check your states laws regarding motorcycle license placement if you have concerns:
License places must be securely fastened and clearly visible. Never cover it with materials.
A proper license plate should meet the following requirements:
Be in good physical condition and pass inspection and approval of the Division of Motor Vehicles
Be registered to the specific motorcycle by the Division of Motor Vehicles
Display a sticker issued by the division indicating that it is used for general transportation
If you also own a motor vehicle, license plate registration is the same process.
License Plates for Antique Motorcycles
Antique motorcycles are 25 or 30 years old or older (depending on the state) and the licensing displays that it is meant to be a collector's item only. That means it's not necessarily driven solely for basic transportation. If it is registered as a classic motorcycle, it may also need a different license plate.
Antique motorcycles can still be driven. After all, what is the point of having a classic ride that you can't show off? Some states limit how and when they can be ridden:
Participation in club activities, exhibits, tours, parades and other similar activities
To test their operation and receive maintenance
Recreational purposes on the weekend only
Why Your Motorcycle License Plate is Important
If you ever get pulled over or you have been in an accident, your license plate is a way for the police to identify who you are or who the motorcycle belongs to. A license plate will help if someone were to steal it or take it for a cruise and crash it.
The first license plates became mandatoryback in 1901 New York, when then Governor Benjamin Odell Jr. signed a bill that required owners of motor vehicles in state to register.
Back then, things were a little less structured. Basically, all you had to do was put your initials in a visible place on your motor vehicle. The letters had to be three inches tall, but you could use any material that you wanted.
Of course, everyone's initials got confusing. Once that system failed an official number was assigned to vehicle owners, rather than them using their own identification.
Not long after license plates came speed limits and other traffic laws intended to regulate how the growing number of drivers used the roads.
Be sure to keep your license plate up to date, properly registered and placed accordingly on your motorcycle. You need it to be identified if you are everin a motorcycle accident.
If you have been in an accident, call theMotorcycle Law Group today at(855) 529-7433. We know motorcycle law and we take care of our fellow riders like we would family.