If you or someone you love was involved in a motorcycle accident in Columbia, Richland County, or anywhere in South Carolina, reach out to the team at The Motorcycle Law Group.
Since 1990, our firm has successfully represented victims of all types of motorcycle accidents. As avid motorcyclists ourselves, we understand the unique challenges you are facing—and we are prepared to fight tirelessly for you.
Contact us online or call (803) 926-7501 for a free consultation with one of our motorcycle accident attorneys in Columbia
What makes the Motorcycle Law Group different?
Known as The Firm That Rides®, our team is made up of attorneys and staff who are avid riders. We know the unique challenges faced by motorcyclists.
We are local attorneys with offices in Columbia, Greenville, and Surfside Beach, so you never have to travel far to receive expert counsel.
Our attorneys have decades of experience focusing on complex and high-stakes motorcycle accident cases.
We can prepare you for talking to your insurance company, which can help reduce risk and uncertainty.
Need Legal Representation?
Motorcycle Law Group
Columbia, SC Office
Meet The Columbia Team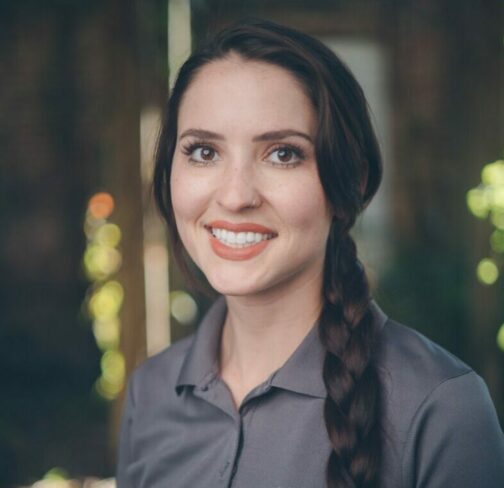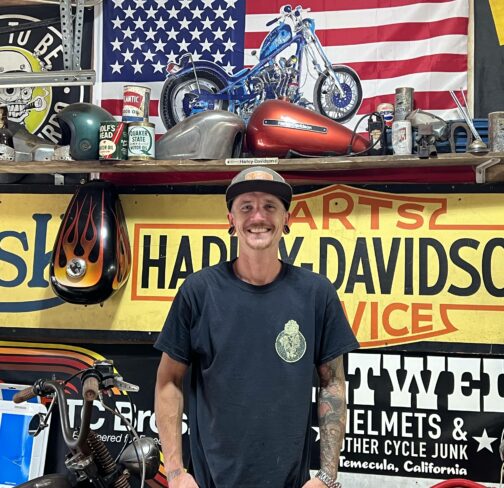 Need Legal Representation?
South Carolina Motorcycle Laws
As a rider, it is important to be aware of local motorcycle laws to maximize your safety and minimize your liability. If you're found to have violated local laws and rules of the road, it can take away your chance at receiving compensation for your case.
Take note of these two important South Carolina laws:
Lane-splitting: The act of riding a motorcycle in between two occupied lanes of traffic is called lane-splitting. South Carolina is one of handful of states that have explicitly made lane-splitting illegal. If you were hit by a car while lane-splitting in the state of South Carolina, your liability for the accident will significantly increase.
Helmet use: All motorcyclists under the age of 21, including passengers, must wear a motorcycle helmet at all times while their vehicle is in operation. If you suffered a head injury in your crash but did not have a helmet on, you could be blamed for damages related to your head or brain injury.
As part of our commitment to motorcycle riders in South Carolina, we maintain up-to-date, annotated versions of state laws and statutes in South Carolina, in addition to the other states where we practice. Get accurate information from a source you can trust: The Firm That Rides®.
Damages Available to Injured Motorcyclists
When working with the Motorcycle Law Group, you can rest comfortably knowing that talented attorneys and real riders are handling your case. Using our decades of collective legal experience, we can carefully calculate the damages that are owed to you and get the maximum compensation to you deserve.
You can seek compensation for numerous forms of loss and damage, such as:
Past and future medical care
Lost wages
Reduced future earning capacity
Physical pain and emotional suffering
Permanent disability complications
And more
Make us your first call after an accident: reach us at (855) 529-7433 and speak with one of our South Carolina motorcycle accident lawyers.